AI, Generative AI & Machine Learning Consulting to Automate Your Business
Eliminate inefficiencies, optimize decision-making & make lives better.
We help businesses successfully leverage AI-based technologies such as LLMs, machine learning, and natural language processing to increase business efficiency, make deeper data-driven decisions, and boost revenues. We discover the best AI automation opportunities, plan an execution strategy, dig deep into your data to uncover hidden insights, and work with you through AI implementation.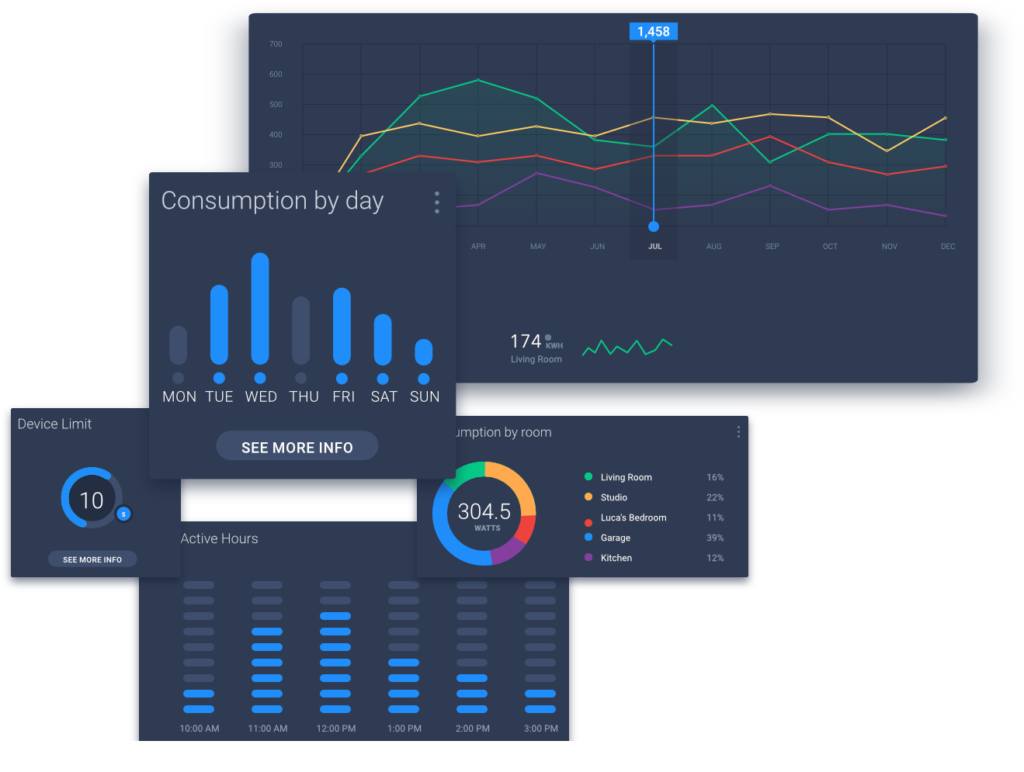 Select Commercial Clients & Partners:
AI Consulting Services
Data Science & Analytics
Few organizations use data effectively to improve business outcomes. We will help you reframe what data means to your organization. We will develop strategies for better data collection to support AI and analytics, extract patterns from large volumes of data to answer critical questions, and develop machine learning models to better leverage your data.
Research
Whether you're looking for a custom AI solution to a novel business problem, or you're looking to evaluate competing AI solutions, we can help you in your research. We can conduct applied AI research to test the feasibility of ideas or carefully evaluate prepackaged solutions to find the best for your organization with cost and quality considerations.
Select Client Projects
How we improved text classification accuracy of 45 primary categories and 45,000 sub-categories for a legal tech outfit.

Learn how Opinosis Analytics uses Text Analytics on patient feedback data to assist with patient experience transformation.

Learn how we help a market research company extract related concepts from Voice of Consumer data in their Consumer Behavior Modeling research.
Learn About AI For Business – Strategy & Use Cases
Start with our AI book
The Business Case for AI: A Leader's Guide to AI Strategies, Best Practices & Real-World Applications. By: Founder, Kavita Ganesan
In this practical guide for business leaders, Kavita Ganesan takes the mystery out of implementing AI, showing you how to launch AI initiatives that get results. With real-world AI examples to spark your own ideas, you'll learn how to identify high-impact AI opportunities, prepare for AI transitions, and measure your AI performance.
Simple and compelling, The Business Case for AI gives leaders the information they need without the technical jargon. Whether you want to jumpstart your AI strategy, manage your AI initiatives for better outcomes, or simply find inspiration for your own AI applications, The Business Case for AI is your blueprint for AI success.
REAL-WORLD AI EXAMPLES
Discover ideas for applying AI in your business to increase revenues, optimize decision-making, and eliminate business process inefficiencies.
INDUSTRY MYTHS & MISCONCEPTIONS
Learn what's true, what's hype, and what's realistic to expect from AI and machine learning systems.
AI OPPORTUNITIES
Learn how to spot lucrative AI opportunities in your organization and capitalize on them in creative ways.
Ready to put AI to work for your business?
Contact us to learn how our AI consulting services can help move your AI agenda forward.
Complete the form below and we'll get back to you within 24-48 hours.